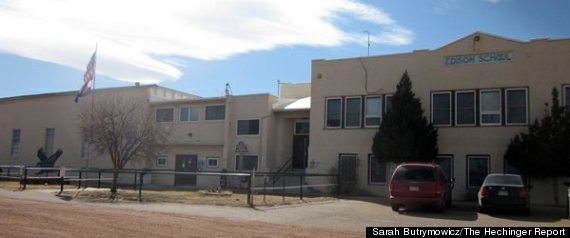 Some states, fearing a divide between rural and urban communities, have developed statewide initiatives to provide technology to rural schools. Maine, for instance, gives every student a laptop, and Alabama requires all school districts to offer Advanced Placement courses through distance-learning technology, where students video-conference with teachers.
But in many places, the onus is on the already-strained staff of the schools to acquire and then use things like computers and iPads, leading to pockets of innovation, like that in Edison. Although it leaves a line in its budget for technology upkeep, Edison has supplemented its tech experimentation with a $10,000 grant from the Denver-based Morgridge Family Foundation.
Rural America lags behind the rest of the country in Internet usage, making rural schools an important center of connectivity in the communities. In 2010, for instance, 57 percent of rural households had broadband Internet access, compared to 72 percent in urban areas, according to a November 2011 report by the U.S. Department of Commerce.